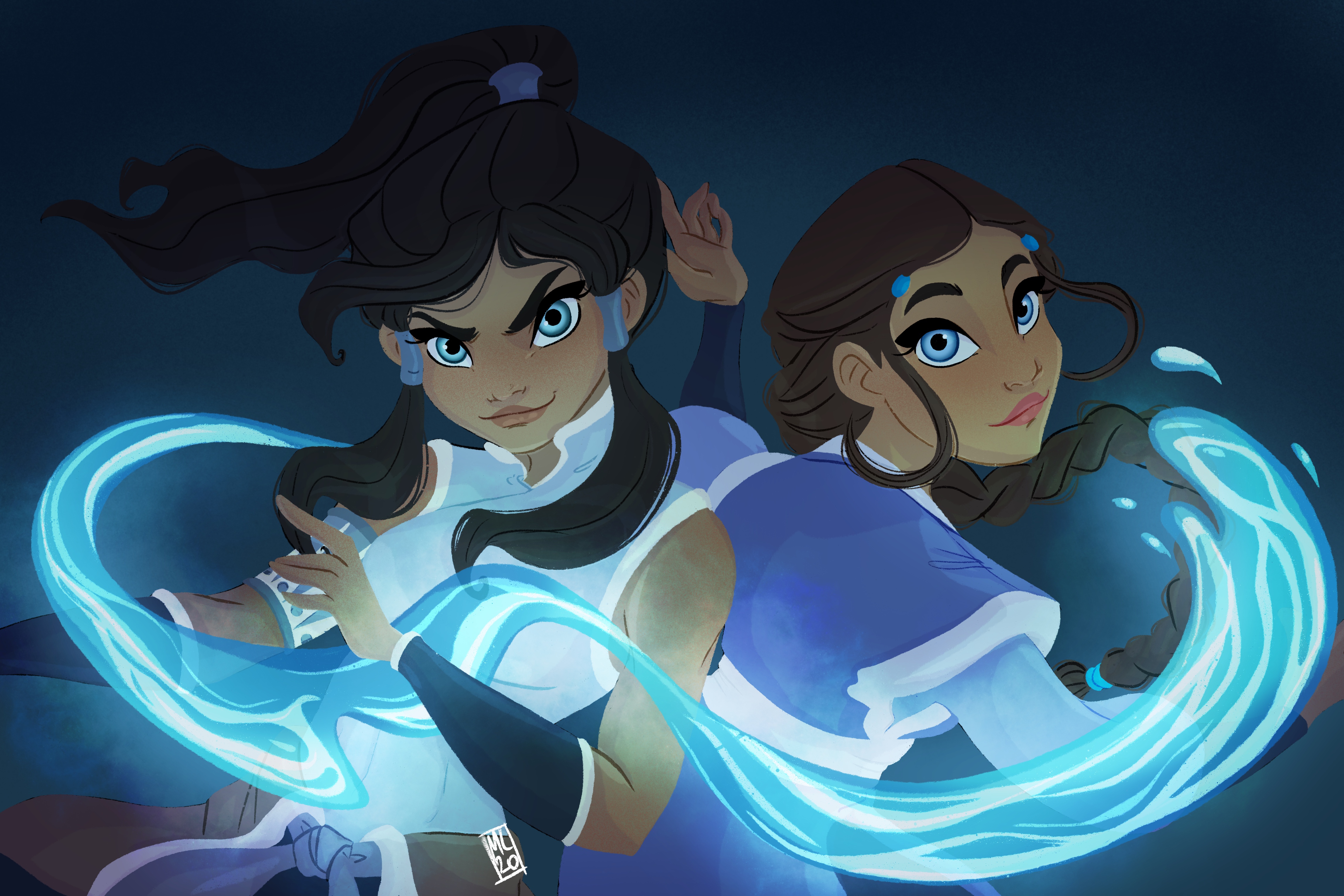 Why is Lighting so important?
You've learnt how to sketch, you're quite happy with the shape and line of your characters, BUT... you feel lost when it comes to effective lighting and shading? This is a common issue for many beginner and intermediate artists!
Lighting and shading may take up only about 20% of the time you put into a drawing, but they will impact 80% of how that drawing is perceived! Good lighting can draw the viewer's eye to certain areas of your artwork and make your colours and artwork pop, really turning an average work into a piece of art!
Lighting and Shading steps may seem incredibly intimidating to tackle in your creative workflow, and many people feel confused by colour and light theory… truth is, once you get hold of a few basic rules, a lot of it has to do with your own curiosity and experimentation.
If you were looking for an in-depth class focusing solely on lighting and shading, look no further: this is it!
In this class you'll learn: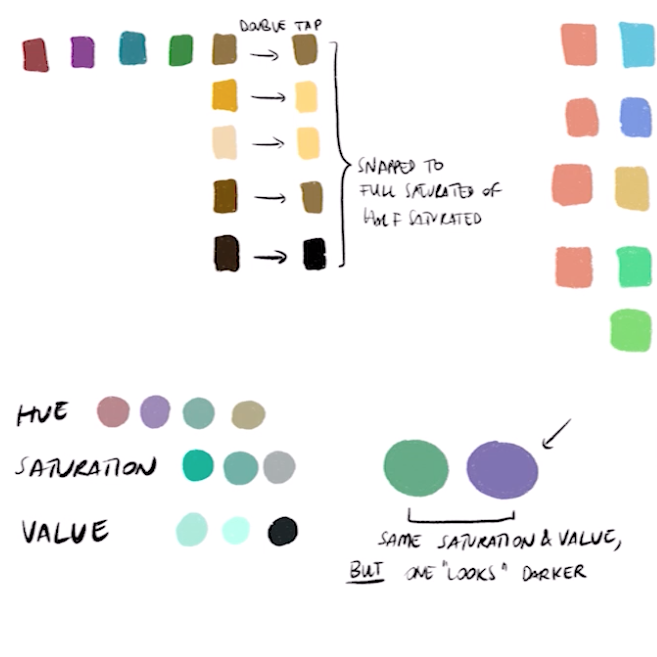 How to use the Harmony Colour tools in Procreate and how to choose a colour palette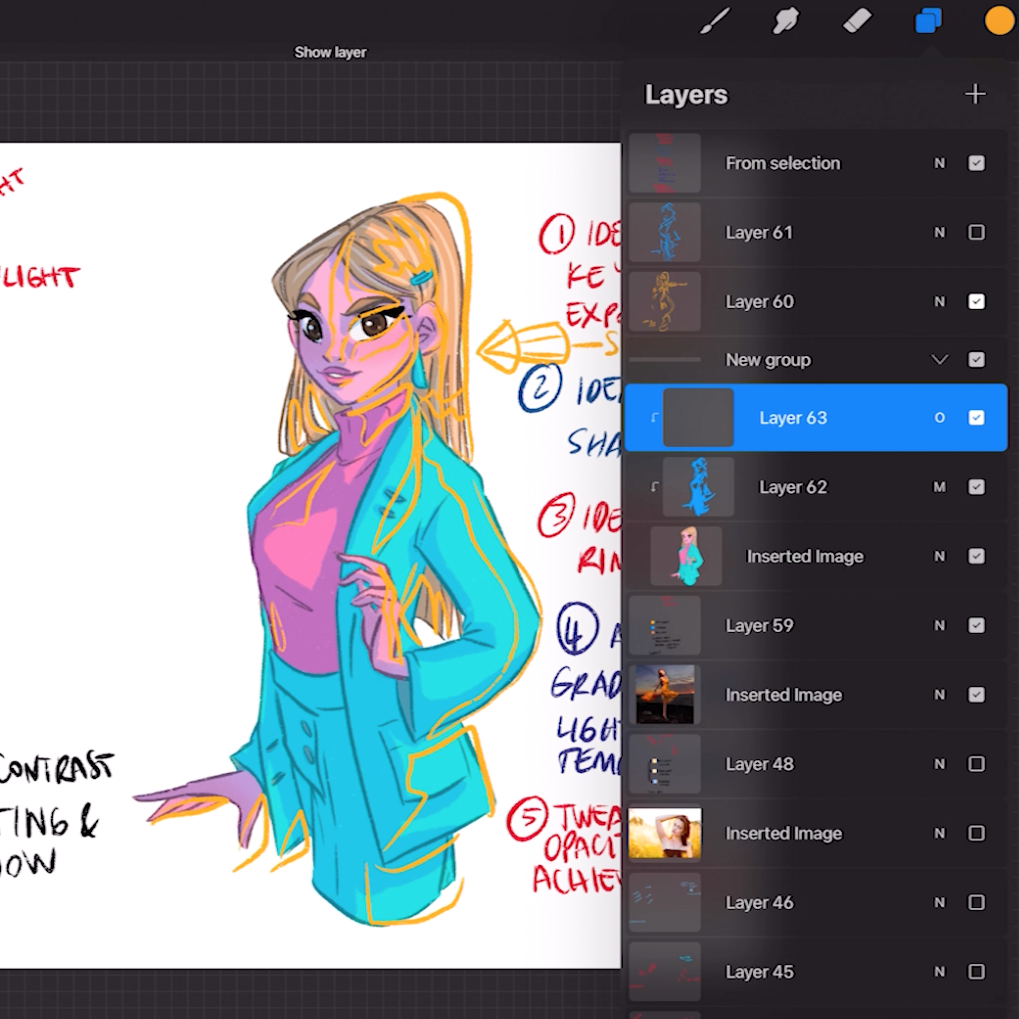 The basics of Lighting and Shading theory and How to set-up 2 and 3 point lighting for character illustration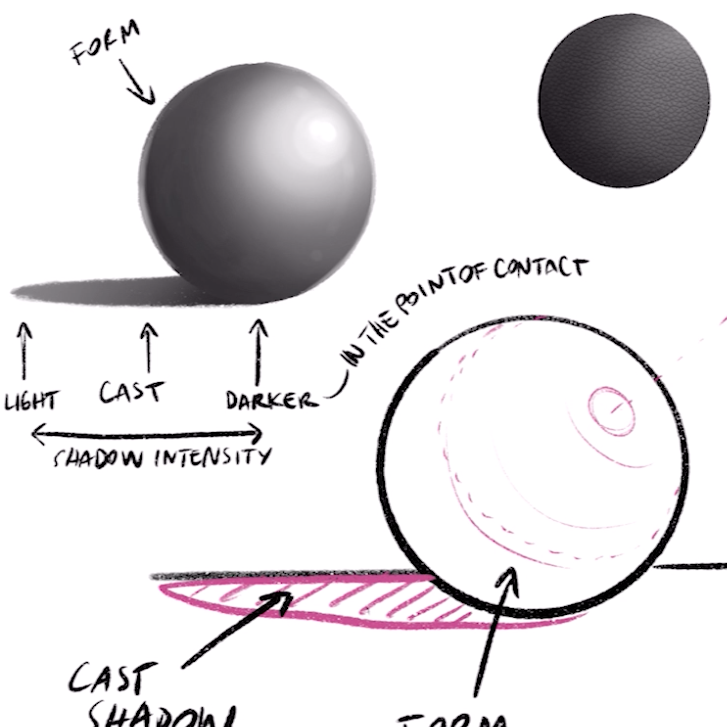 How to use layers and blending settings to achieve different lighting effects (daytime, sunset, night)
Check your inbox to confirm your subscription