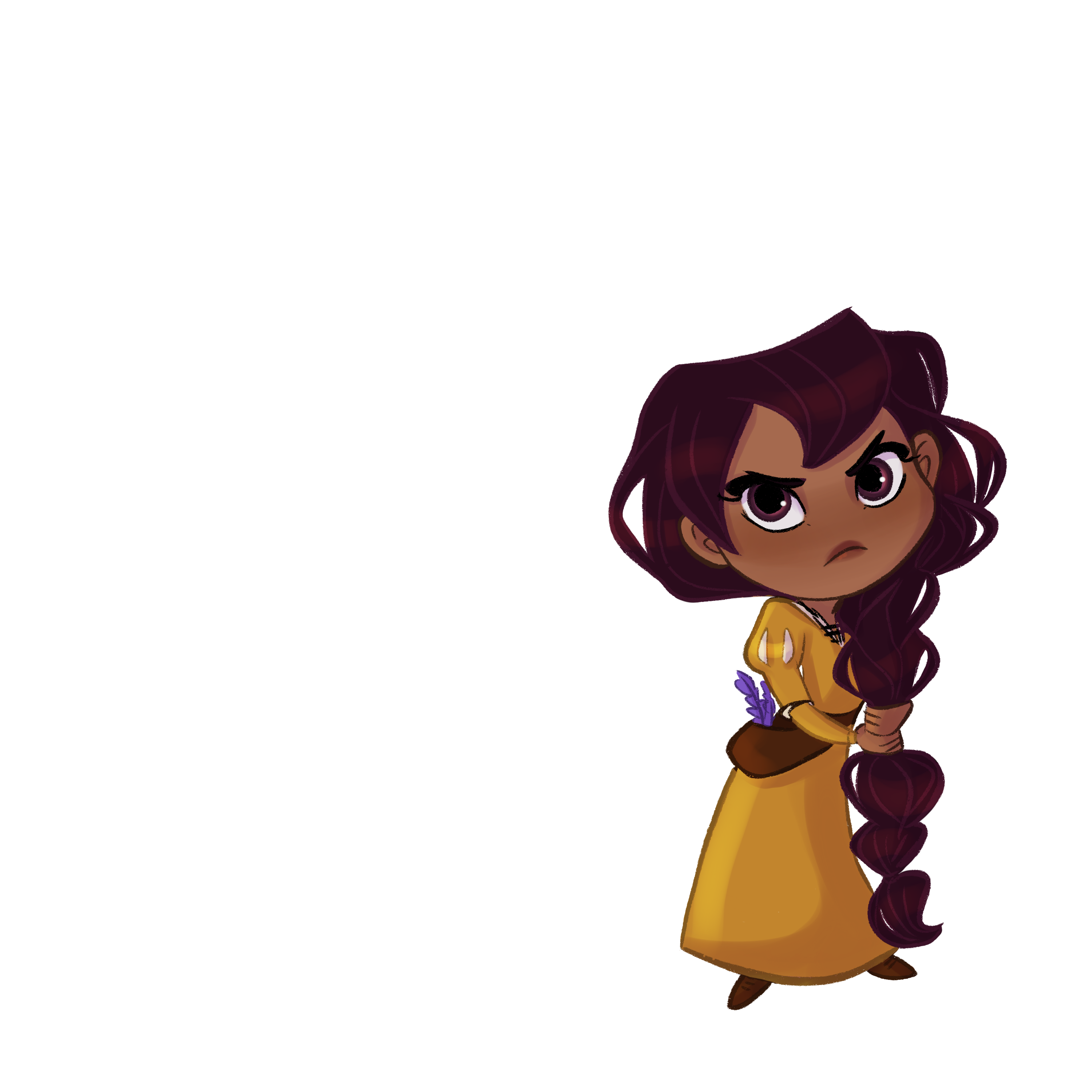 What is a Chibi?
You may associate this word with a cute cartoon style character with a massive head and tiny body - and you'd be correct! Chibis are a type of manga (comic book) style made to look funny (it was used in parodies of famous manga series) or cute (Chibi toys and figurines of said manga series were trendy).
Learn how to turn a picture of a friend or loved one into the cutest portrait you've ever seen! Chibi art is quick and easy to make, even if you are relatively new to drawing, so it's the perfect start of your artistic journey.
The potential uses for Chibi art nowadays are multiple!
Some of the concepts explored in this drawing tutorial are below:
Gathering references
Procreate set-up and brushes
Sketching
Inking in Procreate
Creating colour palettes in Procreate
Digital Colouring
How to export files to create stickers and other products
Check your inbox to confirm your subscription