Do you have a lot of ideas, stories, and characters roaming your imagination, but find it hard to put them to paper? This course will teach you how to visualise your creativity and help you level up your drawing skills!
Starting in August 2021
The course will take place twice a week starting in August 2021.
The exact schedule will be finalised following a survey to poll the best times and dates for the enrolled students!
Every week you will have access to
1 two hour lecture on the topic of the week
1 live Q&A
Weekly feedback on your coursework
If you aren't able to attend the live course, don't worry! All the classes are recorded and you'll be able to download them on your device or stream them on the platform!
Sketching is the founding skill upon which you can build solid craftsmanship. Without a deep understanding of sketching and many (many!) hours of practicing life drawing and gesture drawing, you will always feel insecure about anatomy and poses. The first part of this course will focus on techniques to improve the quality and speed of your sketches from life and without references - of course, you'll still have to do a lot of work and put in the hours, but I guarantee that if you apply yourself regularly you will soon see incredible improvement!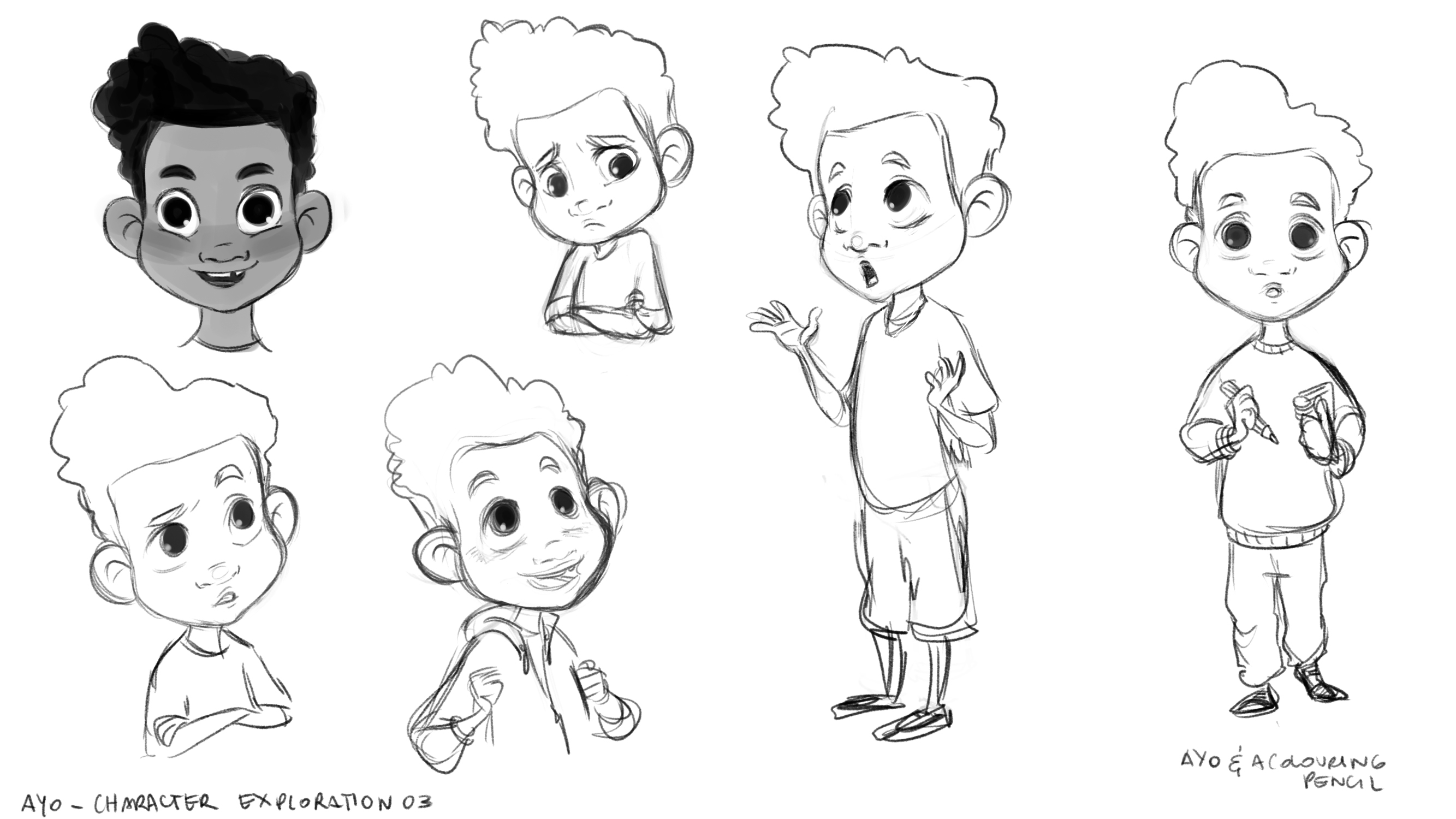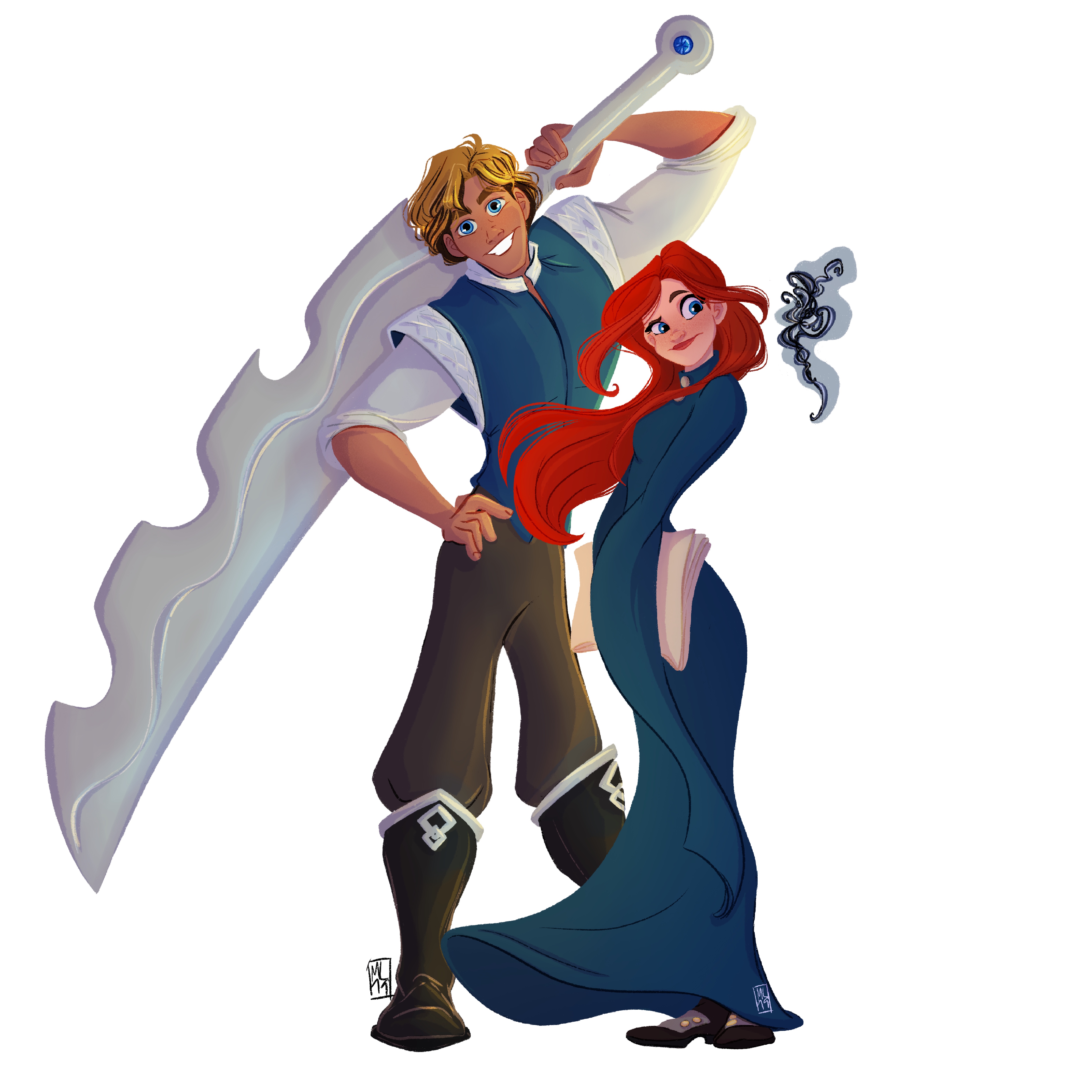 Working with colour palettes is often one of the hardest steps to master for beginners. A colour scheme says a lot about the characters and the overall tone of a project - so it should be chosen carefully, having explored several options using thumbnails.
On top of that, colour renders don't just depend on the style employed (flat or painterly for example), but also on the lighting and shading style. These and many more details all contribute to how eye-catchy and memorable your characters are going to be for the viewer, so it can be a daunting prospect. In the latter part of this course, I will delve into colour theory and share some practical tips too to help you select the best colour palettes with ease.
And a little Extra!
When you sign up for the Early Bird Access (available until the 30th July 2021) you will also get instant access to my best-selling Instagram class.
'Start a Successful Instagram Art Account' counts more than 6K students on Skillshare, with overwhelmingly positive reviews.
Neat, uh?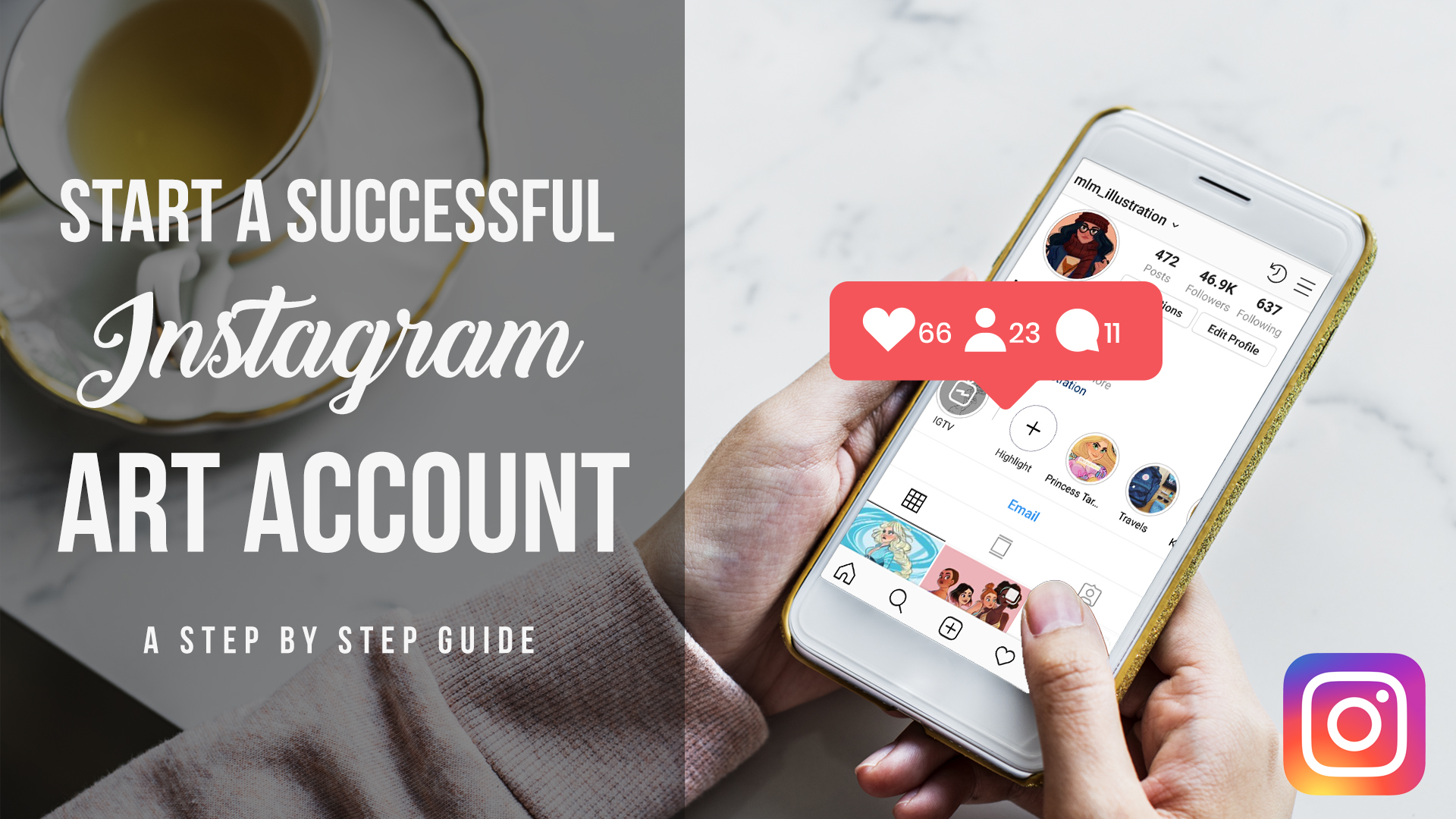 See what other students have to say
I have been teaching online courses since 2018, both on Skillshare and 21Draw. Since December 2020 I've been releasing exclusive tutorials and connecting directly with my students on my Patreon page.
My best-selling digital art courses on Skillshare have helped more than 10 thousand students feel more confident about their drawing ability and be one step closer to achieving their goals.
Read what they have to say about me!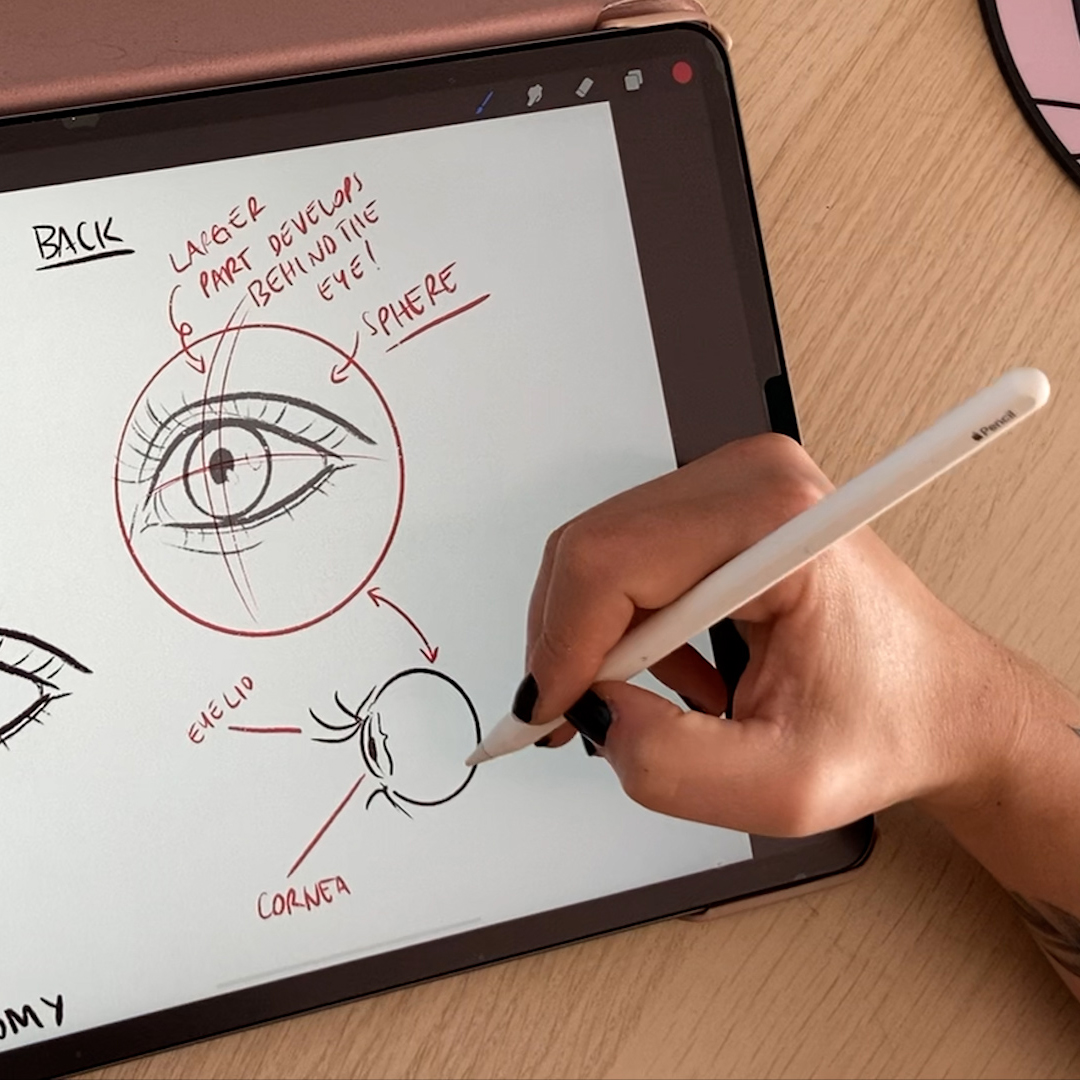 What I love most about Memo's courses is the way that she explains things. The concepts, whether easy or hard to grasp in general, are always that much easier when she explains them. Her courses are put together thoughtfully and intentionally and there's a clear and logical flow to them with clear focal points. I cannot recommend Memo and her courses enough - genuinely the best instructor I've experienced for art skills and through some of the principles and lessons from the above courses, my art has improved so much.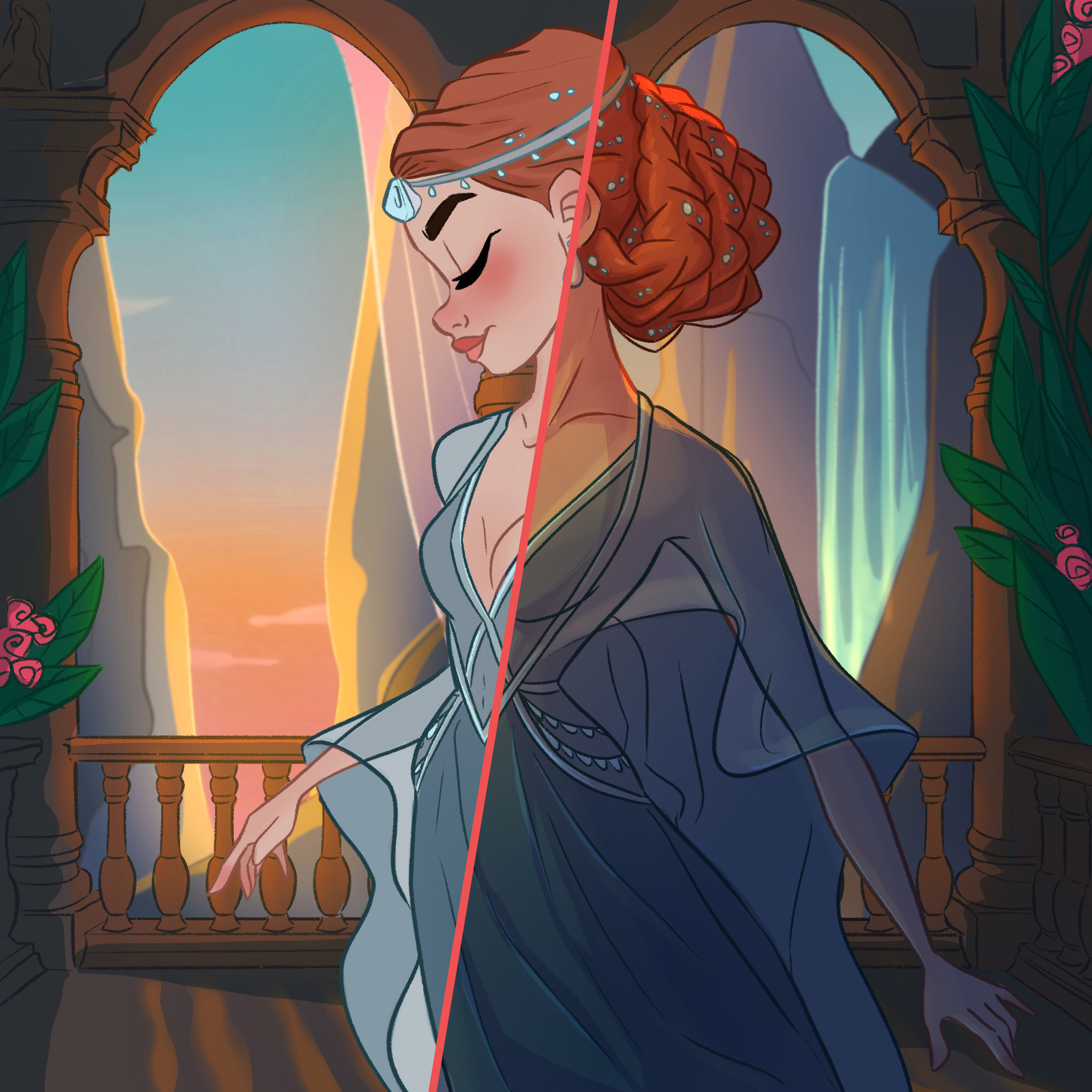 I took Memo's Photoshop classes, and it was literally the biggest help I could get in connection with digital drawing, especially shading! I've always had trouble with shading, but with Memo's classes I realized that it's not as complicated as it seems and now it's become my favorite part of the process! So I'm hugely thankful for that!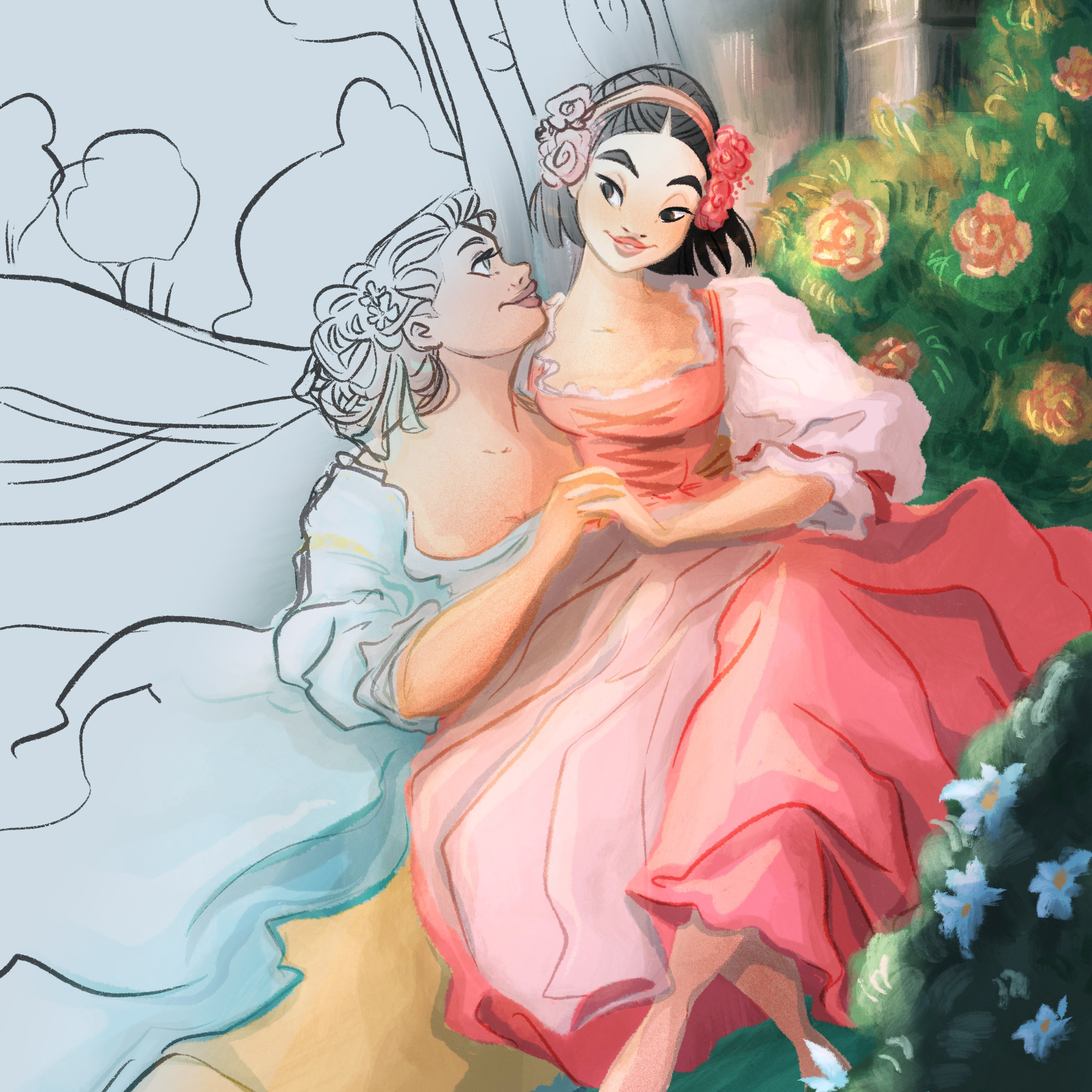 I've always loved art and drawing, but have struggled with my skills my whole life. Things just never really clicked for me until I took Memo's courses. The way she explains things is so different than anything I have ever seen (and I've taken art classes my whole life, in school and out, and SO MANY online classes.) It just made sense to me. I'm actually able to practice regularly and feel like I have goals to work towards! Every time I see Memo come out with a new course, it reignites my passion for art and I can't wait to dive into it and see what else I'll learn.
Check your inbox to confirm your subscription
F.A.Q.
When will the course start?
I'm planning to start Week 1 on Monday 23rd August 2021, however, I'm going to run a quick poll with the enrolled students to check what the best times will be according to time zones and various commitments. I will confirm the exact starting date of the course 2 weeks before the beginning of class.
Do I need special software to take this class?
I will be using Adobe Photoshop CC on a Wacom Cintiq 22HD, however, you are welcome to use any other digital drawing software or tablet.
I don't have a graphic tablet, should I get one?
Yes, if you plan to take this class I recommend you get a graphic tablet. Huion and XPen are pretty affordable, although as a rule, I prefer to recommend Wacom.
Do I need previous drawing experience to take this class?
This is a beginner class for Character Design, so you don't need any previous knowledge of Character Design - however, any experience with drawing in general (either traditionally or digitally) is appreciated.
What software are we going to use for the Live classes?
I'm going to stream the classes on Zoom - which is free to use. All the students will be able to join in and talk during the Live Q&A.
Will I get a refund if I'm not able to take the course in August?
I'm sorry, but there are no refunds as I'll be preparing the classes way ahead of schedule!