Why private coaching?
I love online classes and I truly believe that digital learning has changed the world of education for the better. However, sometimes you just need to speak to someone one on one to push your skills over that last block.
Private coaching is a way to complement online classes, show me your projects and get a portfolio review.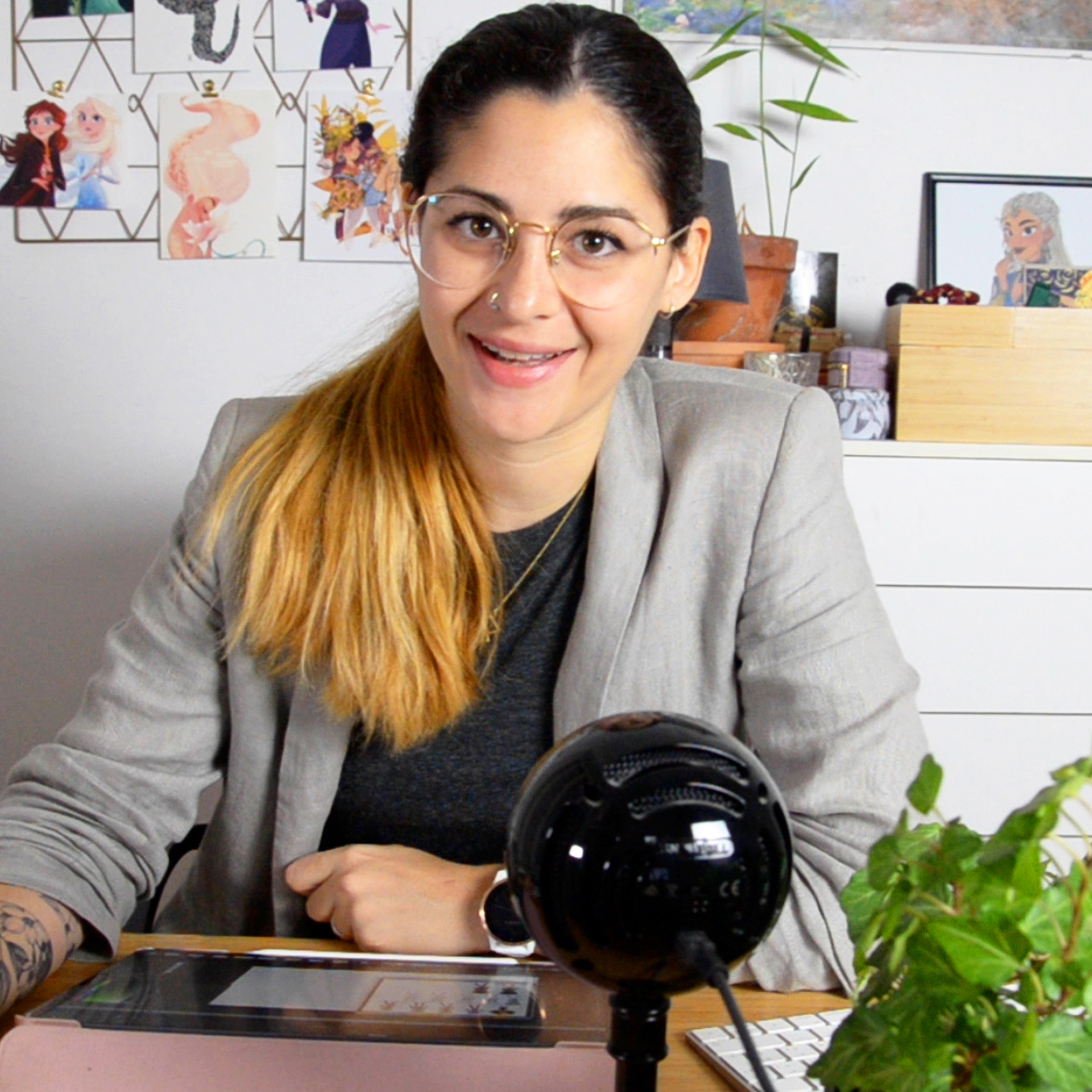 One or more private sessions to identify a path to reach your art goals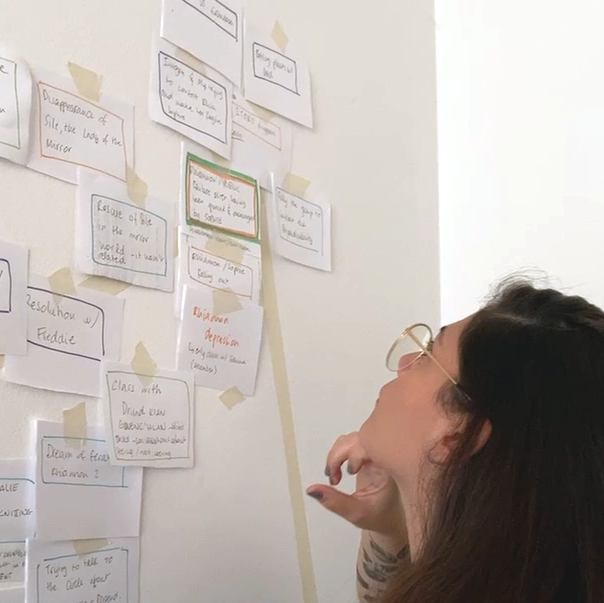 Private or public talks regarding a specific area of interest (ie. Visual Development, Illustration, Social Media for artists, etc)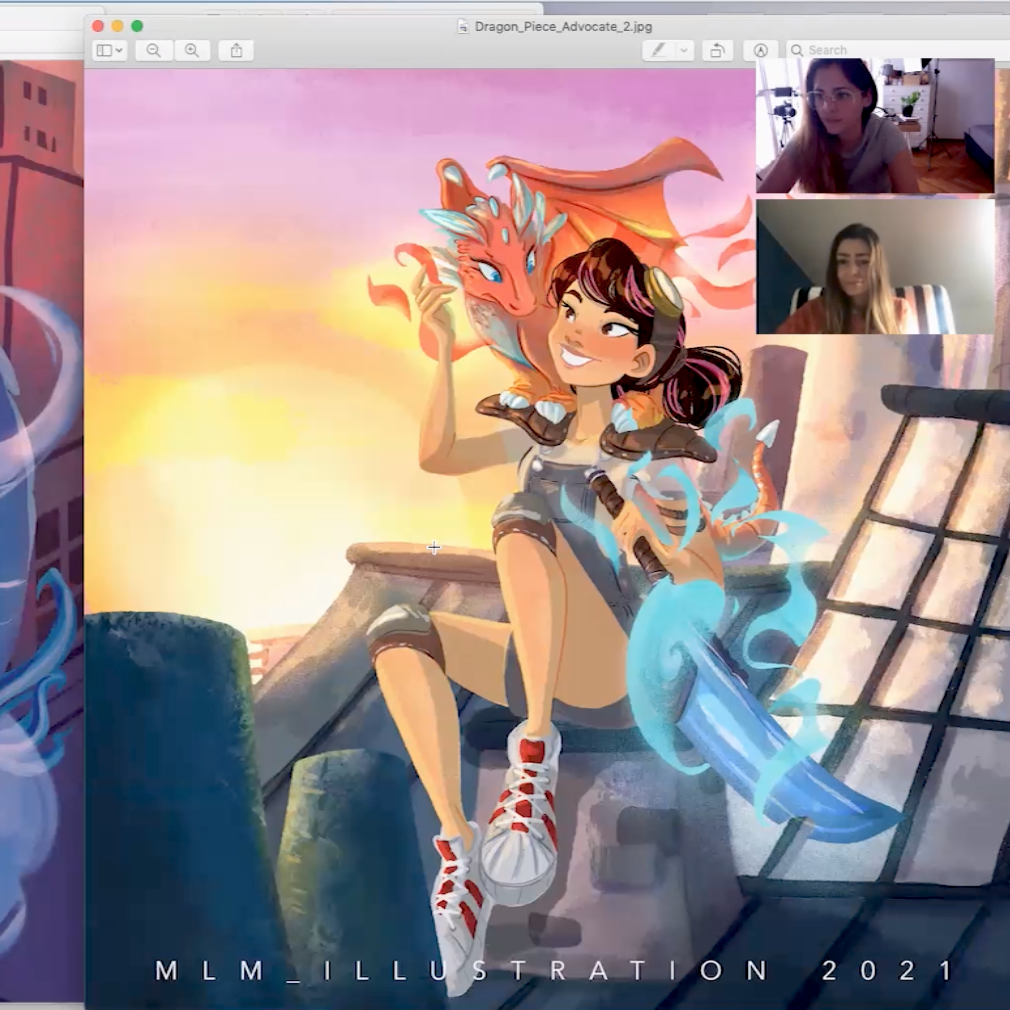 A feedback session to help you build the best portfolio to suit your needs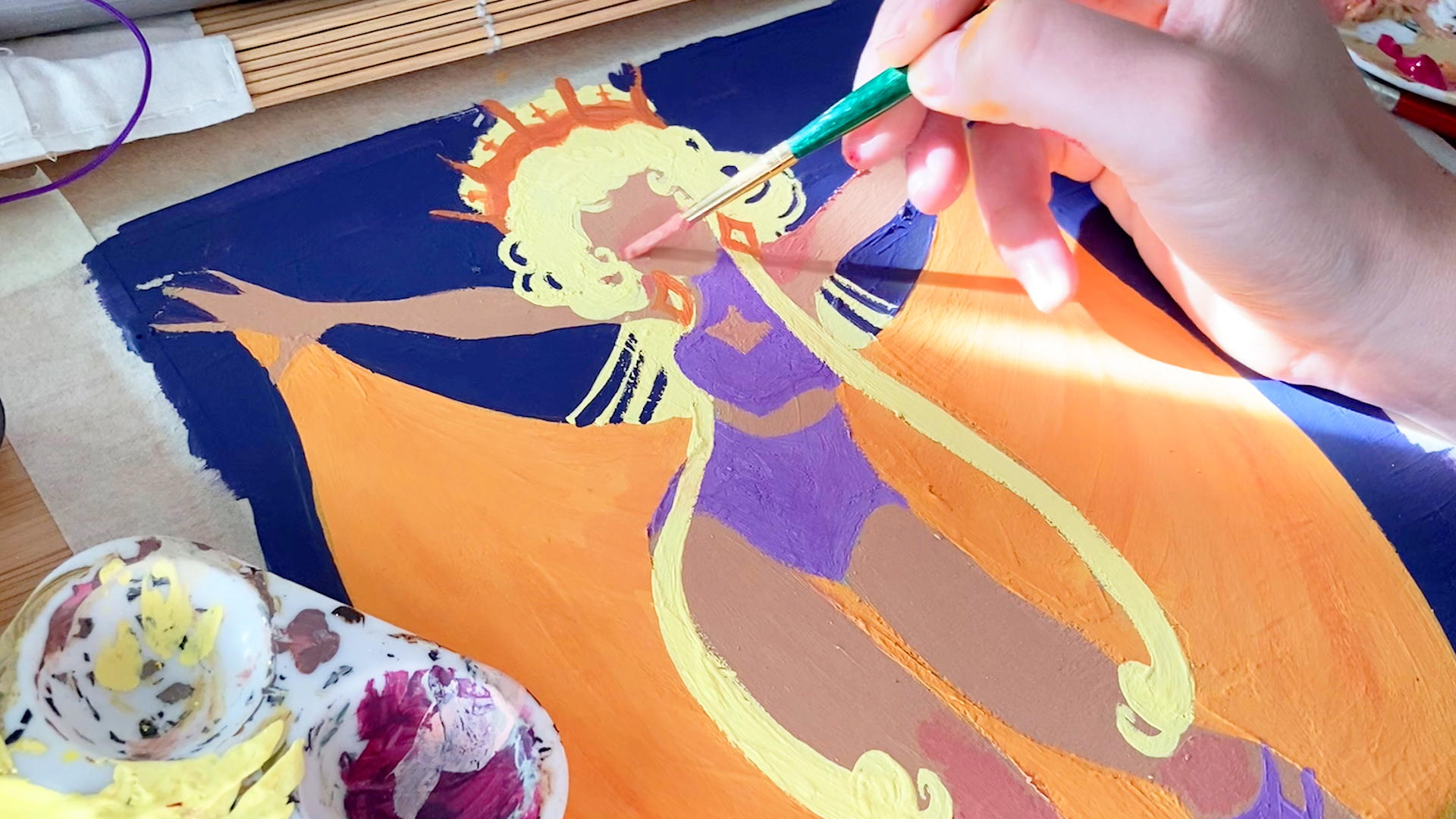 Each coaching session is designed around your needs - that's why I ask you to be specific in filling the form below!
I want to make sure you get the most out of our session, whether you want to plan an ongoing series of lessons to improve specific areas of your craftsmanship or simply get a portfolio review.
Your intake form has been submitted. Check your email for a copy of your responses. If you're accepted, you'll receive an email with a link to checkout.
Frequently Asked Questions
What kind of coaching sessions can I book?
Absolutely any kind you want! We can identify together a path to achieve your art goals, or you can decide the topic if you have a clear objective already. Each session is different and focused on the student!
How do I schedule my appointment?
Upon purchasing coaching, you'll receive further instructions on how to book a time for your appointment.
Can I purchase coaching more than once?
Absolutely! If you find yourself in need of coaching more than once, simply purchase the coaching again. You can also purchase a bundle of coaching sessions at a discount.