"I have taken Maria's courses on cartoon character design and lighting for Procreate on Skillshare. Her way of teaching is amazing! She is very structured and can present things in a simple and understandable way! Her feedback is always very constructive and on point. She is a great teacher and a really kind person. I would love to learn more from her!"
- Mira, Art Student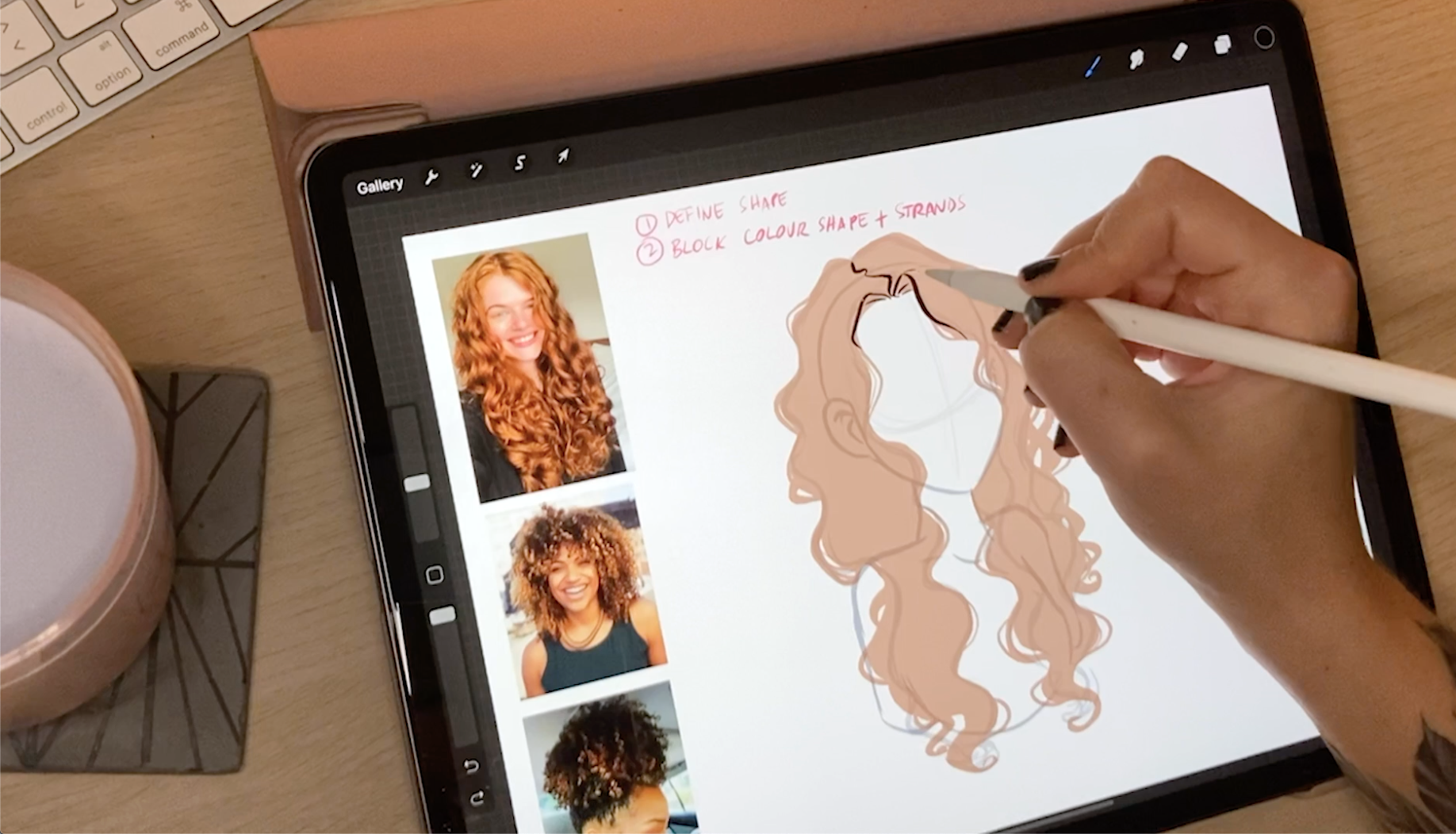 Book your place in this 8 Week LIVE Workshop before the SALE ends!
The 'Basics of Character Design' Early Bird price will expire at the end of July 2021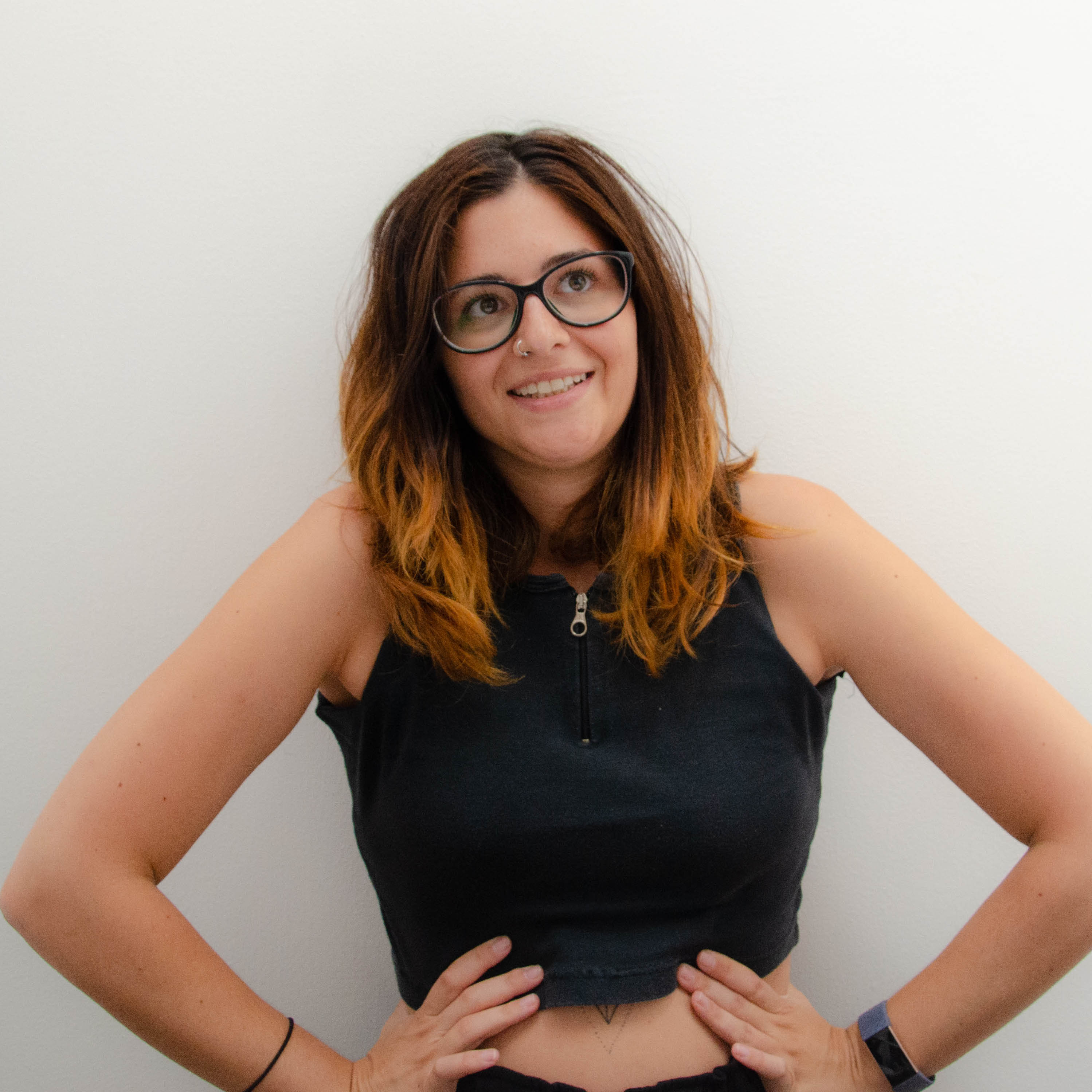 I'm an illustrator and visual development artist based in Turin, Italy.
I have been working freelance since 2017 and teaching art online on platforms like Skillshare and Draw21.
My best-selling courses on Drawing a Cartoon Character and setting up a Succesful Social Media profile have helped more than 10k students get a little bit closer to their art goals.
I love teaching art for two reasons - first because as a self-taught artist myself, it helps me structure my own workflow; and second, because when I get a message from one of my students - or I see their improvement on social media - it really makes my day.
Check your inbox to confirm your subscription